Hi, I am designing a controller, an ESP32 board will be located on its board (ESP32-DevKitC32D or ESP32-DevKitC32U), I want to do something like this: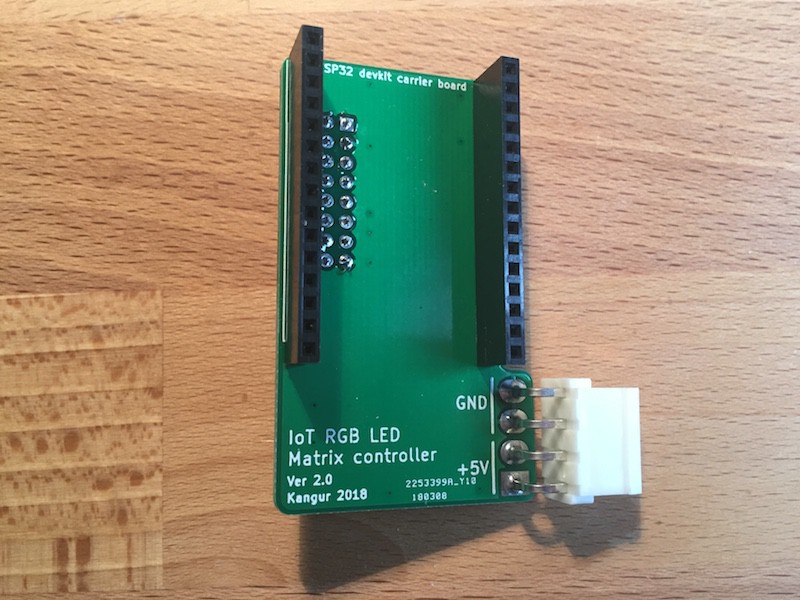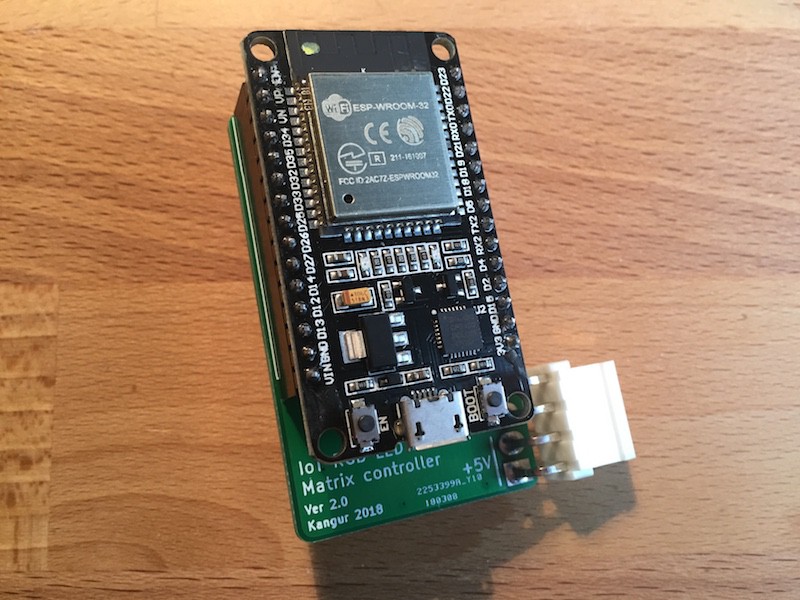 The question is, where can I find the exact dimensions of the legs of these boards? I need to make the right holes in EAGLE.
The boards will be original.
https://eu.mouser.com/ProductDetail/356 ... DEVKITC32D
https://eu.mouser.com/ProductDetail/Esp ... FG5Q%3D%3D